I have been missing in action for a bit. I am sorry. Sometimes I just need to have a quiet time. I was housesitting so I wasn't able to work on quilts. Why? The couple I sit for has pets so I didn't want the sharp objects (pins, rotary cutters) around to place the fur babies at risk.
I did some spinning and weaving.
I used one of my yarn singles to make this coil yarn.
I also wove a big lovely piece of fabric that is a combination of silk, wool and cotton fibers. There are three pictures and you still won't see all of it. I told you it is a big piece.
Then my friend Vicki posted some hand dyed gradient fabrics in her
Etsy shop
that had been out of stock.
I bought this one: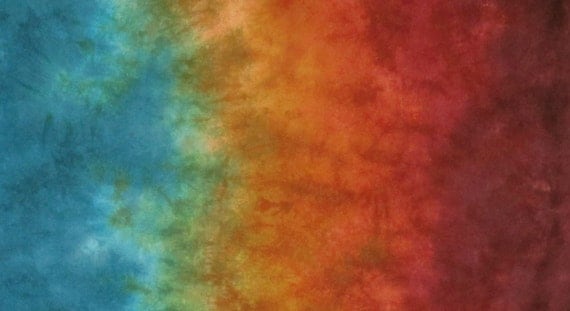 Red Sunset 1/2 yard
and this one:
Appalachian Sunset 1/2 yard
My goal is to actually USE these gradient fabrics rather than "saving" them because they are too pretty to cut. Ha ha, wish me luck.
My blog is
http://blog.geneblack.com
Comments are welcomed. I will reply when possible unless otherwise stated. Of course if you are a
"No Reply Blogger"
- I can not reply.