The bargello is now a completed top. Although after it is quilted I will add side borders on it, That will add a drop on the sides of the bed.
So how did I decide? Honestly the W2, classic type bargello got the most votes - and I liked it best because it was classic. But, in the early morning, just awakened moments, I had a realization. The seams are pressed to nest for ease of construction. Would the nest in that configuration?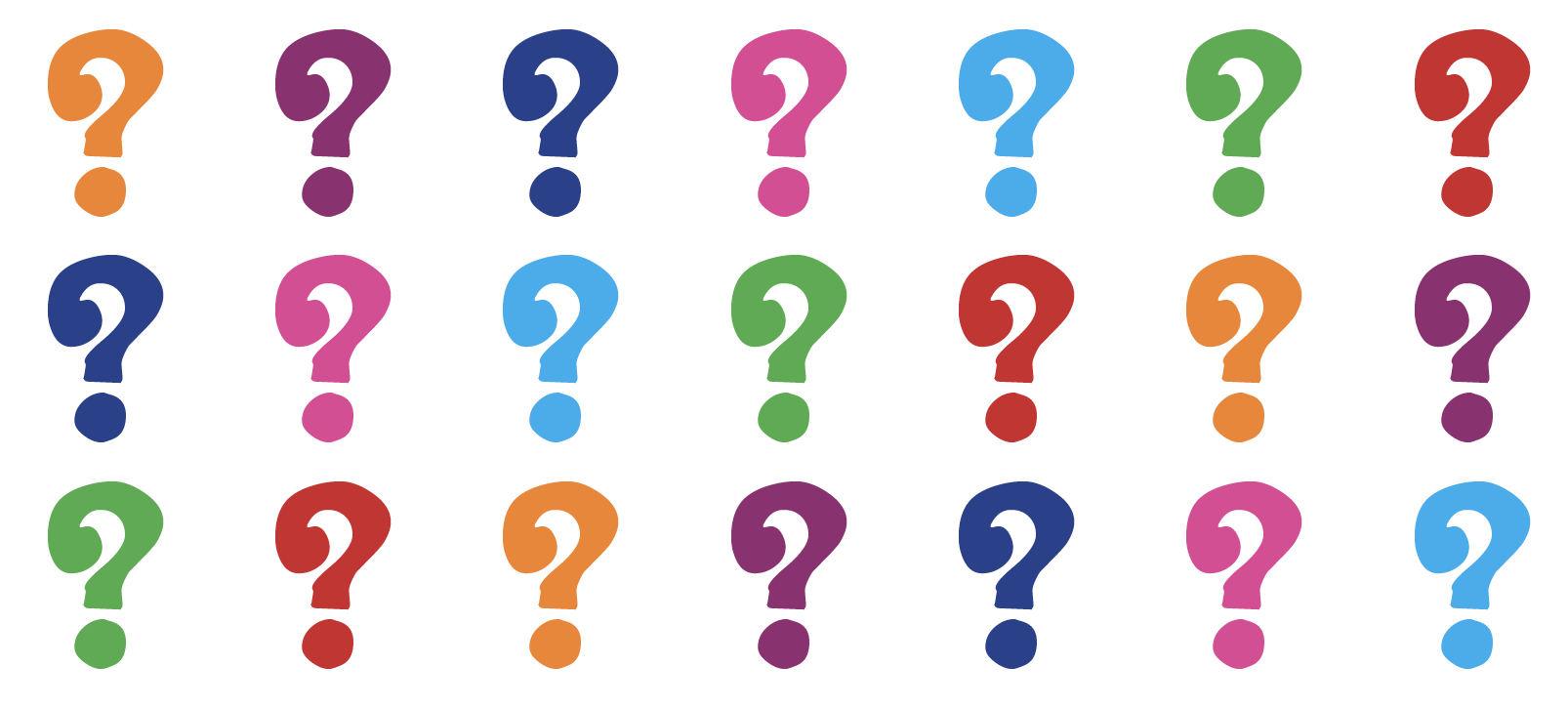 That was the big question. After breakfast, I laid it out on the bed. In the W2 configuration, the seams would be laying on top of each other. That would make for a lumpy seam line in the center of the quilt AND be difficult to match up.
Thus, option 3, Kissin' Cousins won the game toss.
You will not be surprised that when I took it outside to hang and photograph, the wind kicked up. But I managed to get a fairly decent photo. I am very happy with how well I matched up the seams.
There are a couple of tiny places where it doesn't quite match. This is
not
a show quilt because I don't do show quilting. So, it is just fine. FYI, I have never given a quilt to anyone who mentioned a seam not matching. And If I do, that person will never get another quilt from me. (ha ha.)
Now this will sit a few days (or more) until I have the opportunity to get it layered and basted. Then I will quilt this section.
Until Next Time,
Stay Creative
Comments are welcomed. I will reply when possible. Of course if you are a "No Reply Blogger"- I can not reply. Links in comments will result in the entire comment being deleted.